contacterc@educationrightscounsel.org
—
402.263.6200
For
Attorneys
Building your practice, strengthening your skills
"

Your expertise and passion for justice shines through.

"

— Jamie
"

I was thrilled to get the case law during the training. I get VERY busy in my practice and I believe I'll use a lot of what was presented when I interact with school administrators and personnel prior to engaging in any meetings.

"

— Steve
We know you want to do the best for your clients. We also know that the ins and outs of school law, student discipline, special education, and education rights, which often overlap with civil rights, are critical to ensuring children are appropriately assisted. ERC is here to collaborate, be a sounding board, help you grow your practice, offer CLE, and provide you with expertise.
ERC contracts directly with trained counsel* to have counsel represent ERC clients with special education or discipline concerns. We pay contracted counsel a low-bono rate for this representation. We know that enhancing your knowledge and legal practice as a public defender, Guardian Ad Litem, court-appointed counsel, private practitioner or public interest lawyer is important. We are here to help you get direct answers and curated resources. Join us and help make a better and more informed legal system for children in Nebraska.
ERC also works with the Volunteer Lawyers Project. We regularly provide CLE for free and we also provide fee-based tailored training to interested groups. We participate in "Hour of Impact" where information and updates related to juvenile justice and child welfare are provided to anyone working with children in Douglas County. We support diversion programs through the Justice Assessment Center, and we are proud to be a part of pro bono work in Nebraska and the annual Pro Bono Summit.
*By invitation, ERC provides a minimum of eight hours free CLE training to interested members of the Nebraska Bar, who can then join our Alliance of Eduction Advocates and receive appointments.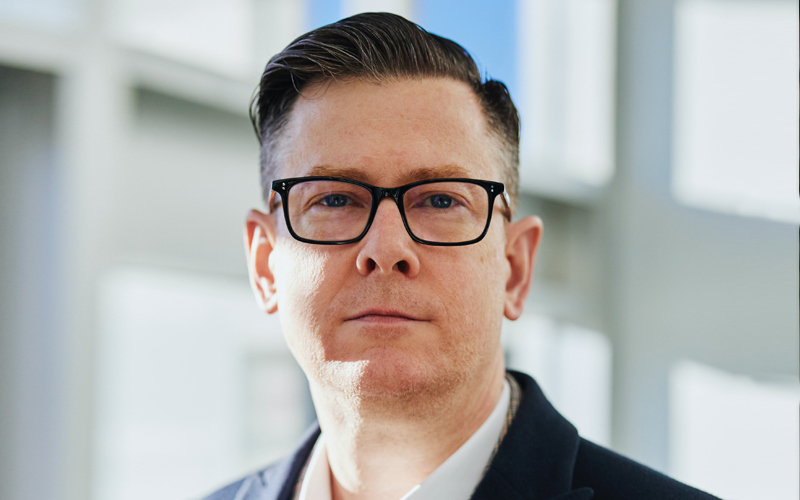 Jack decided to take on his passion, leaving a larger firm and going into private practice with another attorney, undertaking representation through guardianships & juvenile law among other areas. Seeking to expand his knowledge, Jack attended several free CLEs offered by ERC, including an 8-hour Deep Dive. He now is a regular low-bono attorney serving individuals seeking assistance through ERC, using ERC staff and resources to ensure his clients get the education support they need.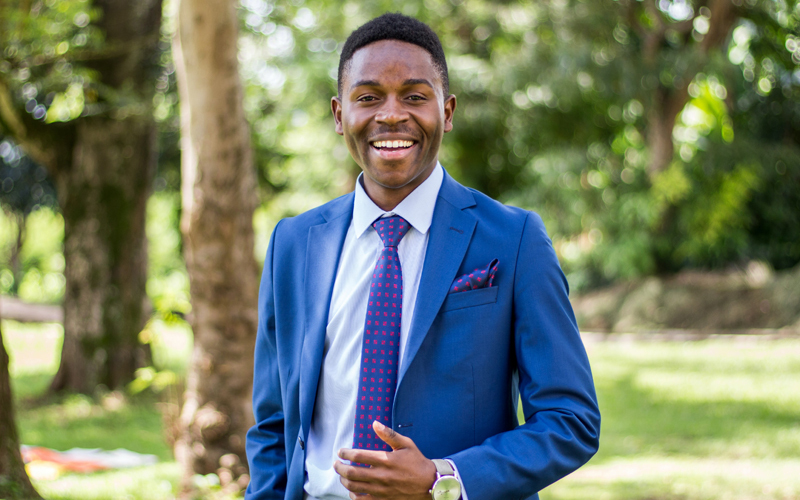 Ibrahim is regularly appointed by the Juvenile Court to serve as a Guardian Ad Litem. In this role he also may be given educational decision-making authority for children whose parents are struggling or children who are wards of the state. Ibrahim, like many attorneys, relied on the court to appoint education counsel for challenges his clients were having in school. After working directly with ERC, Ibrahim is not only more familiar with how to get the best results for his clients through IEPs and special education due process actions, he also plans to undertake representation directly as education counsel for children in the juvenile system.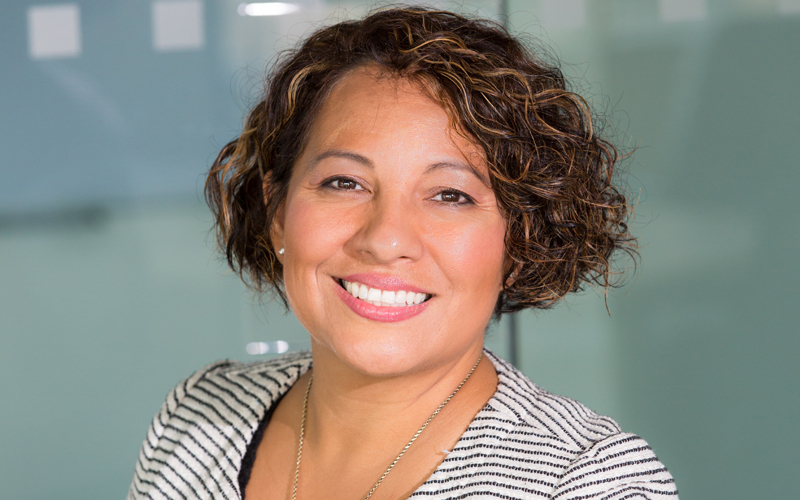 Elena, as the leader of an attorney's association, is keenly aware of the importance of promoting diversity in the legal profession and the important role lawyers of color can bring to advance equity for marginalized communities. Elena invited ERC to create a tailored training for all members of the association to help advance the representation of children of color with special education needs or who have suffered disparate discipline.